NOTHING IS MORE IMPORTANT
We prioritize the following.
Our cleaning services are affordable and our cleaning experts are highly trained. If for any reason you aren't happy with our professional cleaning services, contact Golden Cleaners. We will come back and clean the specific areas that didn't meet your expectations. Nothing is more important to us than your satisfaction.
REQUEST A QUOTE
Please fill in the form and we'll get back to you within a few hours.
Our clients
We are driven to do the best job possible. We pride ourselves on cultivating lasting client relationships built on trust and mutual respect.
Our clients include many most admired state agents around Hull and East Yorkshire. However we have also worked in different sectors such as sport clubs, leisure centres, venues, night clubs, restaurants, office, retailers and many more.
EXPERIENCE WITHIN THE FIELD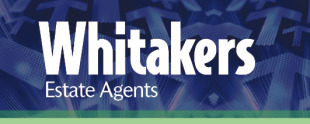 Integrity Properties
Golden Cleaners Limited works with more than 30 cleaners per day in order to help businesses and individuals optimise their working or living space by providing a high quality cleaning services.
Privacy and Safety
Fully insured in order for us to work in individuals' houses, offices and commercial places. Our staffs are highly trained with NVQ Level 2 in cleaning and also CRB Checked.
Long-Sightedness
Golden Cleaners employee are always working hard in order to prevent any future misunderstanding with the clients as well as with the employees.
Quality Services
Our professionals see what others don't, challenge conventional thinking, and consistently deliver innovative solutions that results in a reliable and high quality cleaning services.
Challenging Staff
We pride ourselves in providing clients with professional cleaning service and guaranteed quality.  Our cleaning services is considered by most to be very reliable, with affordable rates, and excellent customer care.
Innovation Solutions
We work side by side with our cleaners and clients to motivate and promote a top notch and refined clean working environment.
I too bought this service through living social. I was extremely glad I did. They worked very quickly and thoroughly and the house was clean from top to bottom when they finished. I had left a list of things I wanted cleaned and that was completed and a whole lot more. I would definitely use this company again.
Bright Pond
Sales & Marketing, Humberside Removals
Vests cleaned our carpets ready for tenants to move in. They were fairly old and stained carpets. The results were outstanding, the carpets now look brand new and the stains all came out. Vests service was also excellent. I could not recommend them highly enough.
J. Bruce
Maintenance, Codys (Estate Agent)
Although a fairly new customer, I have been impressed with the professionalism both of the initial assessment visit to see what was needed and required, and of the standard and amount of work achieved within the agreed time frame in my home; additionally, the courtesy and pleasant attitude of the staff has been refreshing – for this day and age.
Mark Simom
Sales & Maintenance, Extra Web Designs
We have enjoyed a good relationship with Golden Cleaners Ltd from the outset and are currently in the process of renewing our contract with them to deep clean many of our student accommodations. The whole team is very professional and committed to looking after our needs. The cleaners are punctual, courteous and have impressed us with their "can do" attitude.
Aslihan Sahin
Individual, Landlord
What we are talking about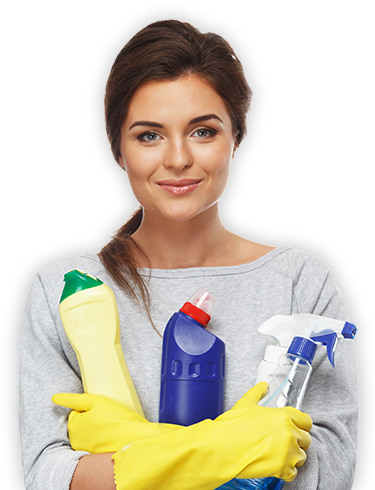 Would you like to speak to one of our financial advisers over the phone? Just submit your details and we'll be in touch shortly. You can also email us if you would prefer.